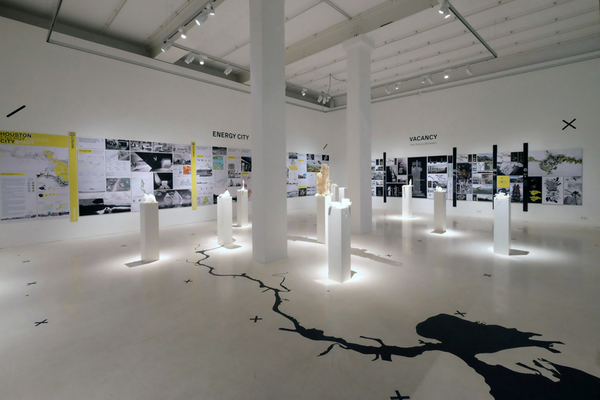 Houston Genetic City Exhibit at the Aedes Architecture Forum in Berlin
The UH College of Architecture and Design exhibited the work done as a part of Houston Genetic City at the Aedes Gallery in Berlin. The work was on display for several months in the summer of 2017. It included a symposium and conversation between Thom Mayne, Aaron Betsky, and several others.
Read the Aedes Architectureforum Press Release here.